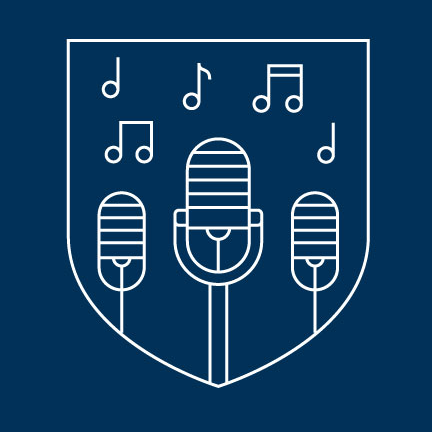 Ithacappella was formed by four music students in 1996. Just like the Beatles in their heyday, their concerts are often attended by loyal, screaming fans.
"From its inception, Ithacappella has been a great representation of what IC is all about," said one former member. "Tradition, the pursuit of perfection, and a good healthy dose of fun. The blue blazer says it all."
Not to be outdone, students formed an all-female group called Premium Blend in 1998. The group incorporates many different styles of music into its performances and is inspired by female vocalists such as Sara Bareilles and Rihanna.
Four years later, the college saw the birth of Voicestream. In addition to being the first group open to both men and women, Voicestream focuses on singing songs not traditionally covered by a cappella groups, from "Can't Take My Eyes Off You" by Frankie Valli and the Four Seasons to "In Too Deep" by Sum 41.
A fourth group, Pitch Please, was formed in 2012 as part of a larger group called Standing Room Only Performing Arts Company. It is currently the school's only non-audition a cappella group.